Download Mike Krow

Click here, get Mike Krow for free!

Like space? Try Space Asylum!

InstaBAM!

Mike Krow - Twweeeter

Mike Krow - Alt Twweeeter

GitHub
KaiOS Projects
Old Projects
CHATZLITE 3.0
Ethereum Coinflip Dapp
Welcome to mikekrow.com!
Not sure how you got here but i guess you can stay a while. Here let me clean off the Squatty Potty so you can have a seat.
things i like
japanese and korean too
buying ps vita games but not playing them
shilling krowz tokens
other stuff im sure

Current Projects
See Ya Later!
See Ya Later! CraftBook
Vaporware Projects
AvalAntz
Aavezon.io
Vitashima.com
Bitty Monsters
V3ctorLings
Cool Links!
A Cool Vita Forum
Space Asylum! Gaming in Space!
SpaceAsylum.co
MikeKrowSoft Games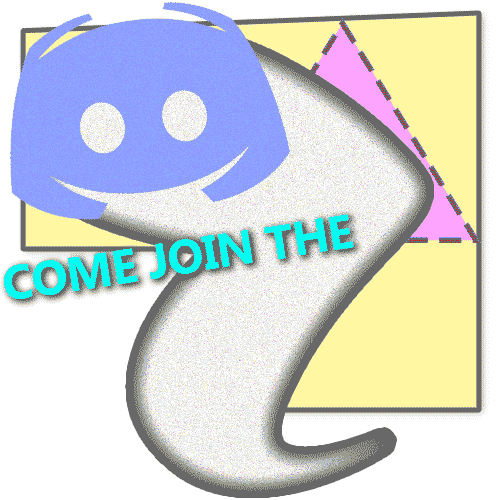 mikekrow.com, a hand crafted artisanal website ©2022.